do you want
to buy OR CREATE quality beats?
Hi, Im Reggie Beatz. I want to help you grow as an artist or as a producer by providing you with quality beats and good production. My Question is are you ready to take your music/beats to the next level?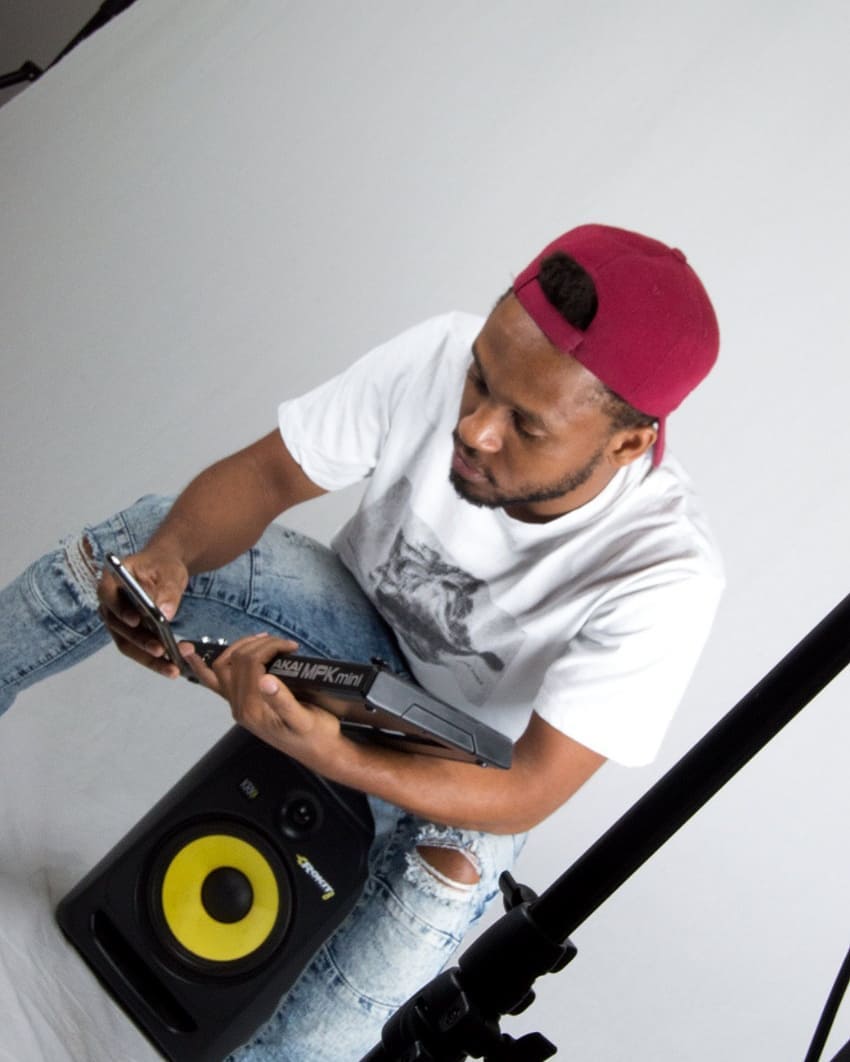 Who is Reggie Beatz
I'm Reggie Beatz, a music production genius who has been making music for more than a decade
. My 10 Year experience in making beats consist of knowledge and skills that can be acquired through experience and hard-work.
I make music with feeling, not with just equipment. I invest my time into my production so i can give you the biggest hits!
I provide services for musicians and beat makers, some services include : Beat production, Mixing and mastering, Song cleaning, Marketing and many more.